Lapu-lapu's hero counter was revealed by R7.
Hero counter Lapu-lapu is being sought after by all MLBB players. Lapu-Lapu suddenly skyrocketed to the SSS EXP Laner tier after the last patch update before last M4.
Lapu-lapu which is very rarely seen in MPL Season 10 in all regions, suddenly becomes the main option above all fighter or EXP Laner heroes that are subscribed to. He almost appeared in all M4 matches until the following tournaments.
Not infrequently Lapu is included in the first pick option because of his strength. Even though he rarely gets banned because there are still many other hero options that are considered more difficult such as Wanwan, Gloo, to Kaja.
Lapu-lapu becomes very superior not because of the additional damage, but because the cooldown is now very fast for his three skills. Attributes that have great damage and CC, to super strong durability make him really hard to fight at this time.
Ultimate Lapu-lapu makes him above other EXP Laners
As we know Lapu-Lapu's ultimate has great abilities. Besides being able to provide CC and increase the attributes of all other skills.
When this ultimate cooldown is very fast, even Lapu can do everything strong. Either from laning, war, or the capacity to get into the opponent's back line and destroy cores.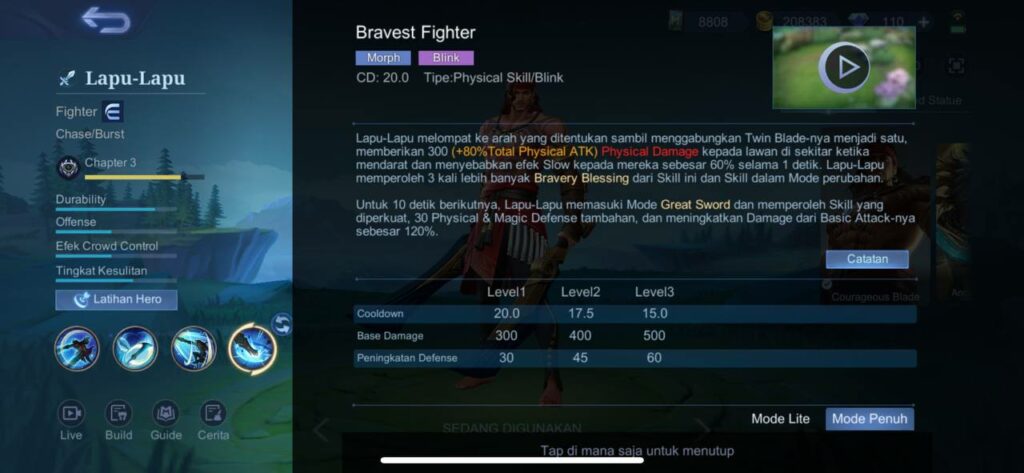 If you look at it, Bravest Fighter Lapu's base cooldown is 20 seconds. Only 20 seconds! If you use Lapu's subscription cooldown items such as Hunter Strike and Bloodlust Ax, plus the maximum level of the skill itself, maybe the cooldown is only 10 seconds.
No META fighter hero has that capacity except for two. ONE Esports got a leak of Lapu-Lapu's hero counter from the resting King EXP Laner, R7.
---
---
2 counter heroes for Lapu-Lapu according to R7
Met in the middle of a RRQ event, this player whose real name is Rivaldi Fatah answered ONE Esports' questions in great detail.
He realizes that Lapu-Lapu is very OP now, even admits that Lapu-Lapu's counter hero cannot be a pure counter. Because these two heroes must be used with good mechanics and macros too.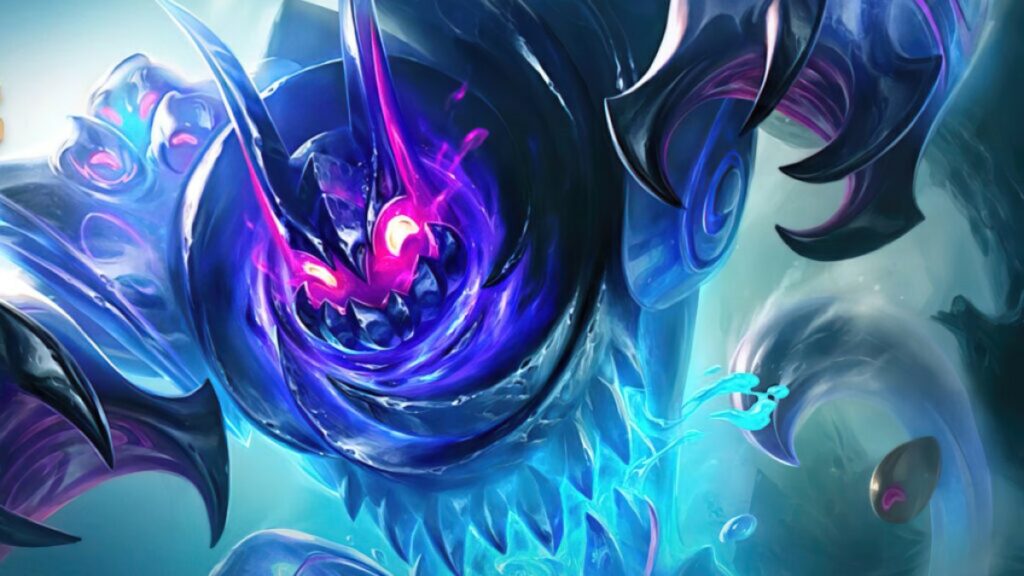 For the R7 Gloo, it really can fight Lapu. Having a large CC capacity and stronger regen, Gloo is also superior in terms of mobility. The thing is, Gloo is a tire subscription over the Lapu now.
"Lapu-lapu can actually be fought with Gloo. But because Gloo often gets banned, it's just Lapu-Lapu. To be honest, now it's hard to fight Lapu-Lapu (with any hero)," he said exclusively.
"The reason is because the cooldown is fast. Under 30 seconds of the ultimate. Meanwhile, fighters like Yu Zhong and others will find it difficult to fight against Lapu-Lapu because his ultimate lasts more than 50 seconds. So the EXP trade will lose on the lane," he added.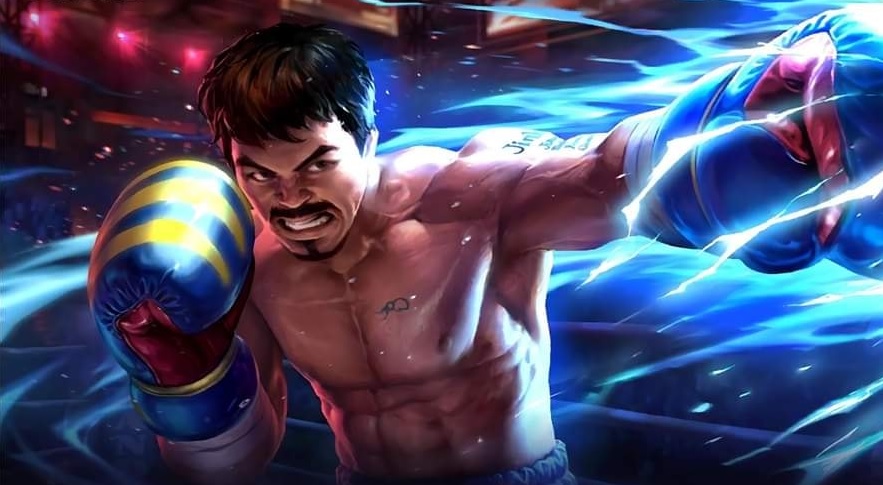 Paquito rarely appears as an EXP Laner option in the current pro scene. But it turns out that according to R7, Paquito is a hero who can keep up even against Lapu because of his skill attributes and stack-based cooldown. This means that he's the only hero with a cooldown speed that's keeping pace with Lapu at the moment.
"If there is one hero (besides Gloo) who can at least take on Lapu, it's Paquito. Because this hero's skill cooldown is based on the existing stack. The ultimate when it's red can also do CC. So this hero can 'fool' Lapu during his ulti," he said.
Follow the official account ONE Esports in Facebook, Instagram And TikTok to get the latest esports news, match results, transfer gossip and other daily updates.
READ ALSO: 3 of the best Moskov counter heroes, exploit all the weaknesses!